Yuanshin new HMI arrived with Competitive price
The human machine interface (HMI) market has exploded in terms of popularity in recent years. Not to be confused with a user interface (UI), HMIs typically focus on industrial applications and uses. However, this doesn't necessarily mean that they aren't used for other purposes. HMIs are found in both commercial and consumer applications.
Application occasions:
Equipment/Machinery Monitoring
Another common application for HMI involves the monitoring of equipment and/or machinery. This is particularly common in factories and other industrial settings, as workers rely on HMIs to ensure their equipment is running properly. The HMI is connected to the respective equipment and/or machinery, sending it valuable data about its processes. If the equipment begins to fail, workers will notice the change in the HMI.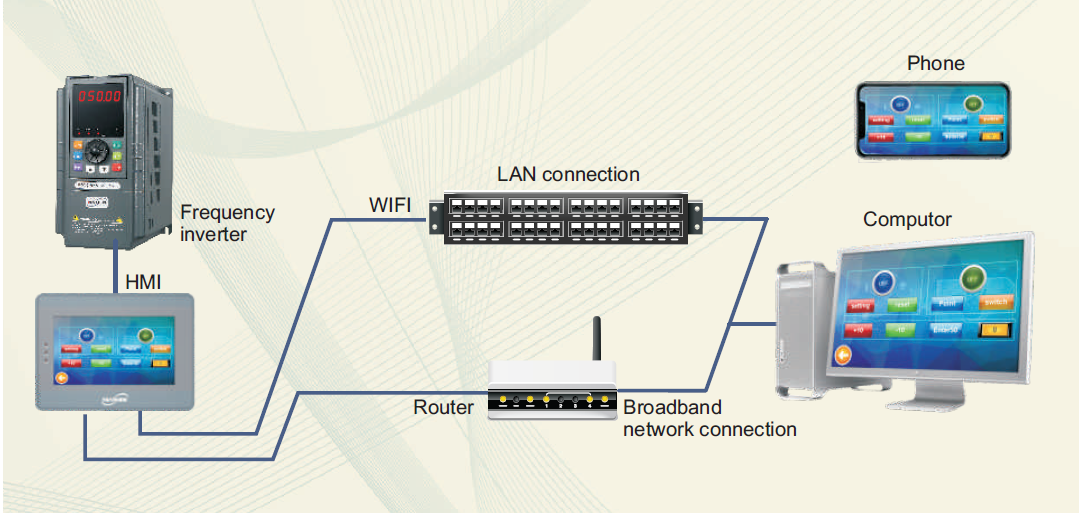 Electronic Displays
Of course, HMIs can also be used for electronic displays. An HMI, in its most basic form, is nothing more than an interface through which a human operator controls a machine. So, an HMI could essentially be a touchscreen interface that is used to display e-ink text. You'll frequently find HMI electronic displays such as this being used in offices and similar commercial workplaces.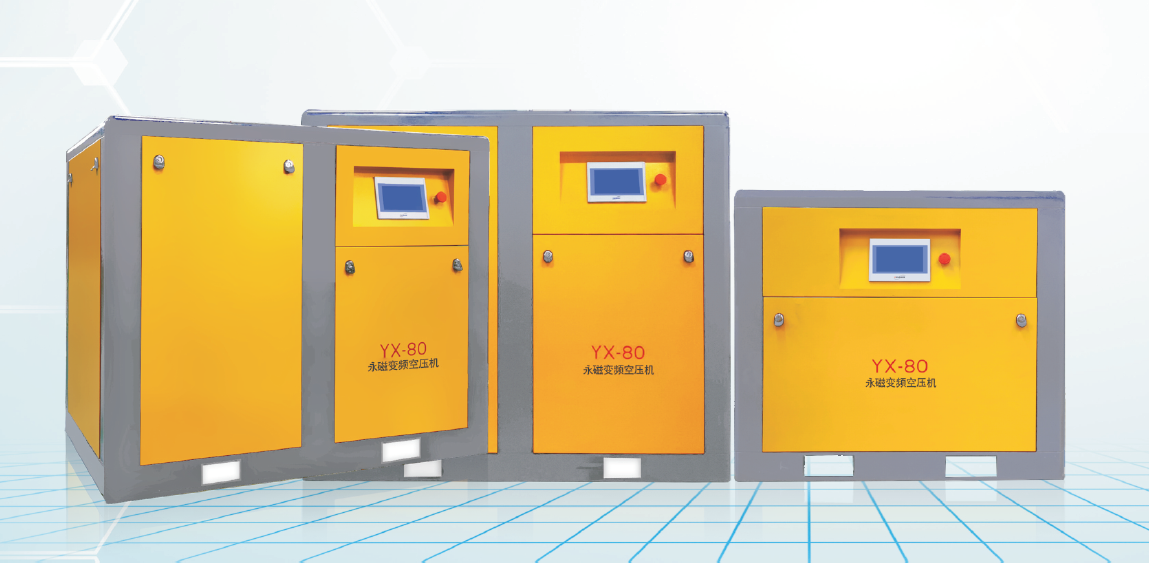 Building Automation
Home and building automation has become a hot topic as of late. It involves connecting multiple indoor systems together so they can be controlled from a single interface. Some of the systems connected in building automation may include heating and air, humidity, lights, and security systems. HMIs are frequently used in building automation, as it streamlines the process while providing the owner with a convenient control interface.
Automotive Dashboards
Several of the world's leading automakers are now adding HMIs into their vehicles. A typical in-car HMI may consists of a touchscreen-enabled interface through which the driver or passenger can control systems like the heating, air conditioning, turn-by-turn navigation, radio/stereo, and more. And this isn't a trend that will going away anytime soon, as industry experts predict that more automakers will jump on board with HMI technology in the years to come.
For our new product YX070CDN, with dual serial ports, continue to choose a simple style, with a simple logo on the panel and a symmetrical port design on the back.
Features:
² Powered by: DC10-30VWide input DC10-30V;
² Backlight adjustment:support
² Resistive touch screen is selected to ensure that it is operating with high sensitivity and that the HMI is more adaptable to various harsh operating environments;
² Resolution:800X480;
² USB1:Micro USB,Download port
² USB2:TYPE-A, U disk port
² LCD screen:Ordinary perspective,600cd/m2;
² COM1 communication:RS232;RS485(Choose one of three);
² COM2 communication:RS232;RS485(optional);
² Storage:128Mbyte SPI NAND FLASH;
² Power supply:Anti-reverse connection, distinguish between positive and negative;With over-voltage protection, automatic protection when the voltage exceeds 33V;
² RTC clock:support;
² Power-down data saving:support;
² Download:SD card download;USB download;USB download.
No matter what your application is, if you need, welcome to contact us at any time.